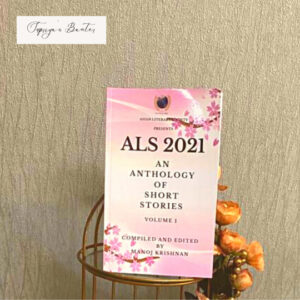 He squinted long and hard at the empty baby basket. The sight spurred him into action; he
hastened behind his wife. There was little wind, just enough to flap his windcheater against his
sides.
They hurried along the path and entered a thicket of trees, their voices hoarse from repeatedly
calling Samantha, their one-year-old daughter's name.
an excerpt from my story -Waiting for Sunshine, ALS 2021: An Anthology of Short Stories Volume 1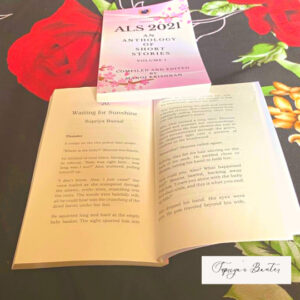 More about this book-
In ALS 2021: An Anthology of Short Stories- Volume 1, winning stories of the annual awards contest and selected stories inked by erudite writers from the Asian Literary Society community have been included. These stories have been written on many thought-provoking topics.
Also Available On