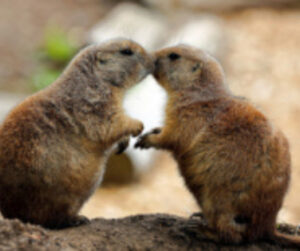 Senior monkey(then-seven-year-old), after watching a horde of Disney movies, said one day, "when you want to get married, you just have to kiss somebody on the lips." 🙄
The husband was momentarily taken aback, but to his credit, he recovered fast. Perhaps driven by the feeling that he would not let Disney corrupt his children's minds. "No, it's not like that," he elaborated. "First, you find a friend you really like. Someone who is fun to be with. A plus if you find that friend pretty. Provided this buddy also finds you fun, and you both agree, you get married." 😎🤓
The junior monkey (then-three-year-old) was silent throughout this dialogue.
As I watched her face take up a crest-fallen and downcast expression, I became concerned. What was she thinking? 🤨 
It didn't take long for the mystery to clear. 😑
The words seemed to tumble out of her mouth of their own free will. "—then, you chose Mumma!!" she mumbled, looking straight into her father's eyes. The sadness in her voice implied how her father could have done a lot better than the present company.  🤐😏
If I may say, this was perhaps the only time her father had managed to disappoint her in her three long years of existence. 😅🙃
While I tried to un-hear what I had just heard, the husband couldn't stop laughing. 🥴🥴
Did someone say something about ghar ki murgi and all that jazz? 
Yeah, yeah, I hear you! 🙄😏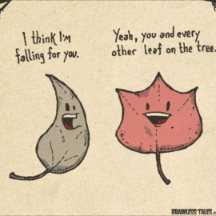 ****
picture courtesy-brainlesstales.com
Eric stevens/ unsplash